Last Friday, we celebrated the Spring Equinox (during a snowstorm!) in the best way: at the excellent Williamsburg venue Baby's All Right, with song, dance, readings, and performance to celebrate the launch of two great books: The Truth Is We Are Perfect, by Janaka Stucky (Third Man Books) and our own Alejandro Jodorowsky's Where the Bird Sings Best.
We brought in the beginning of spring, the end of the moon cycle, and Stucky's birthday with animated poetry readings from Dorothea Lasky, Paige Taggart, and Stucky, a dramatic reading of Where the Bird Sings Best and performance by the bedazzling Kim Boekbinder, and songs belted by Tarot Society's Darcey Leonard—all while Jodorowsky's masterpiece The Holy Mountain ran in the background.
Attendees picked up early-release copies (available elsewhere March 31) of Where the Bird Sings Best and the other featured books sold by Brooklyn's premiere metaphysical bookshop, Catland Books.
Check out these photos of a magical literary night, and join us the next time around!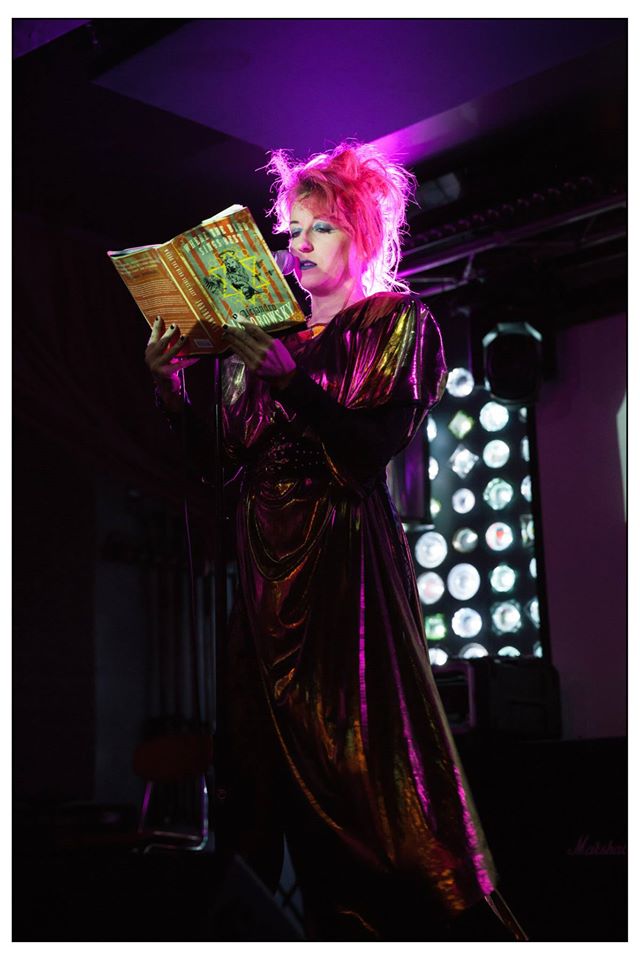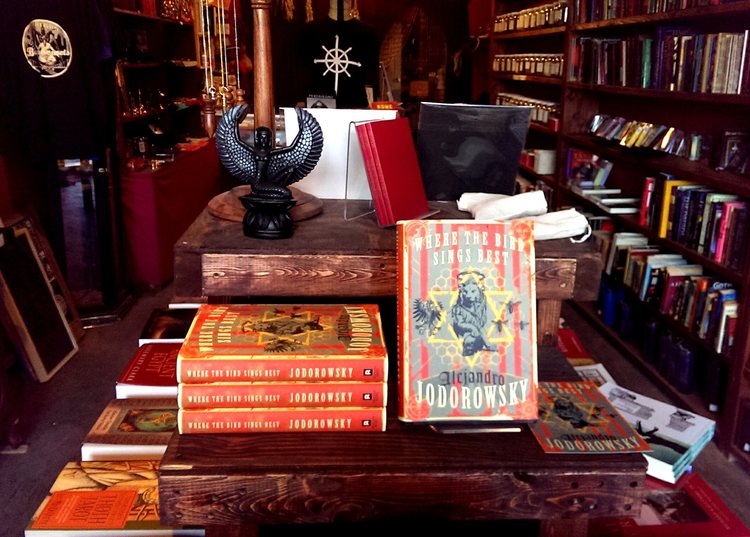 (Photo credits: Adrianne Mathiowetz, Michael Berk)