Stunningly illustrated by master printmaker Steve Prince, the Restless Classics' edition of The Souls of Black Folk by W.E.B. Du Bois comes out in February, in time for Black History Month. Get a preview of Prince's linoleum cuts below, and preorder the book to reacquaint yourself with a seminal work on race in America. Here's a statement from the artist on his work:
I chose this ancient form of block printing for its historical connection to protest art, from German Expressionism, revolutionary Mexican prints, and work created during the Black Arts and Black Power movements. I crafted a narrative of resistance and survival in the face of hegemony, and each image is laden with symbolism. Encoded in my works is the potent story of African-Americans rising from the depths of slavery and making a way out of no way.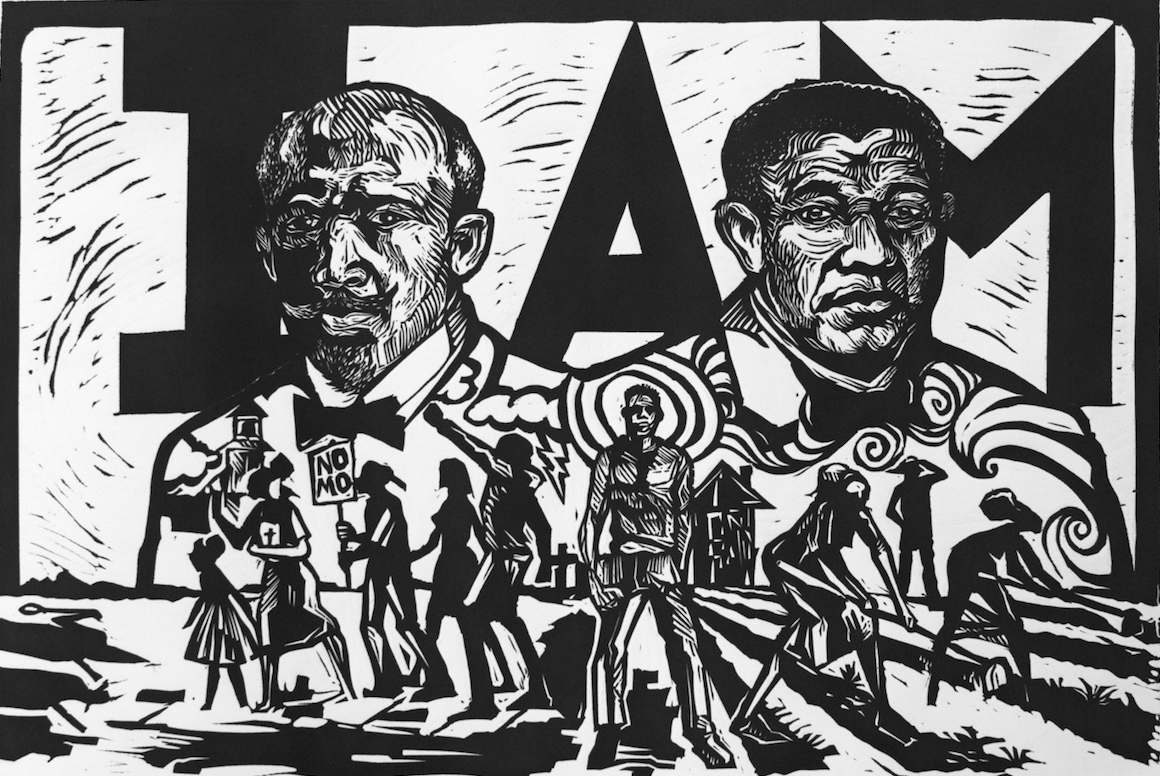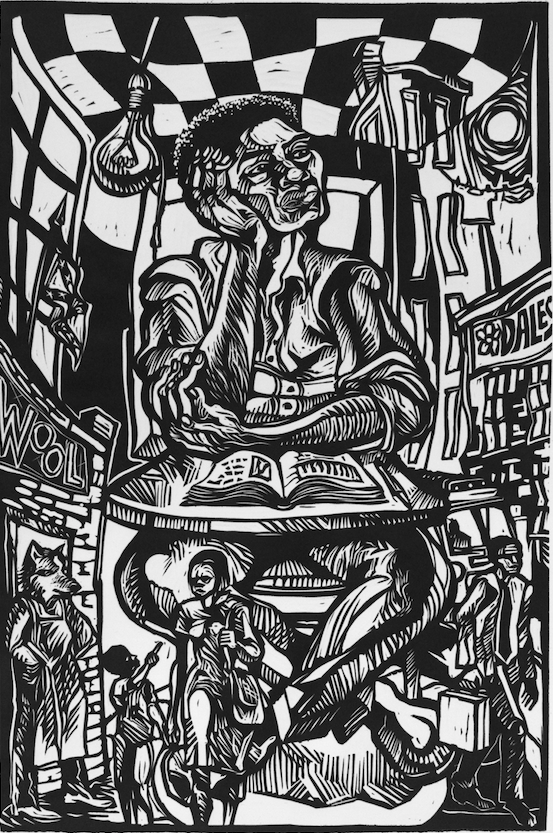 About the Artist
Steve Prince is an artist, educator, and art evangelist. He is a native of New Orleans, and the rhythms of the city's art, music, and religion pulsate through his work. Steve's favorite medium is linoleum-cut printmaking. Through his complex compositions and rich visual vocabulary, Steve creates powerful narrative images that express his unique vision founded in hope, faith, and creativity.